MobileX Backyard Office
Backyard Office pod garden pod customized home office shed insulated office building hotel ready made prefab house.
Acoustic office booth is a prefab pod perfect for a small group team work.
It offer variety possibility and efficient cooperation work.
The focus should be on improving conditions in which cooperation si taking place. We have to find balance between extraversion and introversion, silence and loud debate, leisure and intense action.
Mobile house is widely used in tourism resorts, RV camps, creative parks, homestay hotels, and other fields.
The free combination of ecotourism, mobile real estate, mobile retail, and tourism businesses can be flexibly applied in different areas.
The cabin adopts an open design with decoration and a pattern that can be customized according to customer requirements!
Size Imformation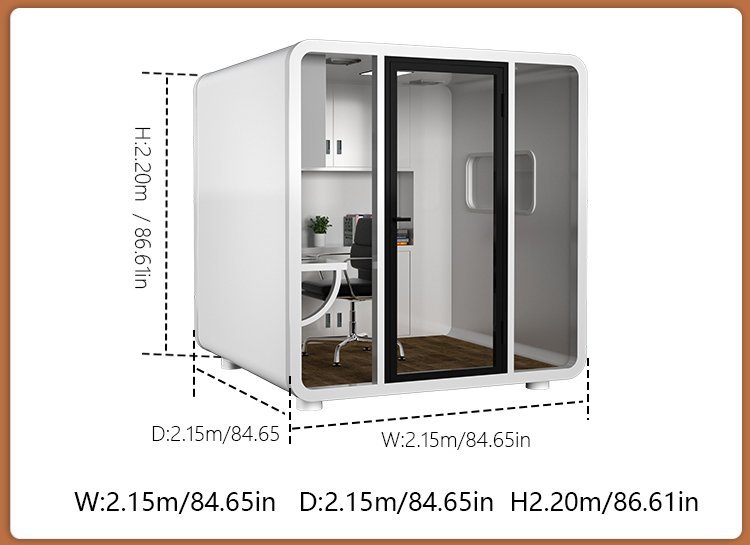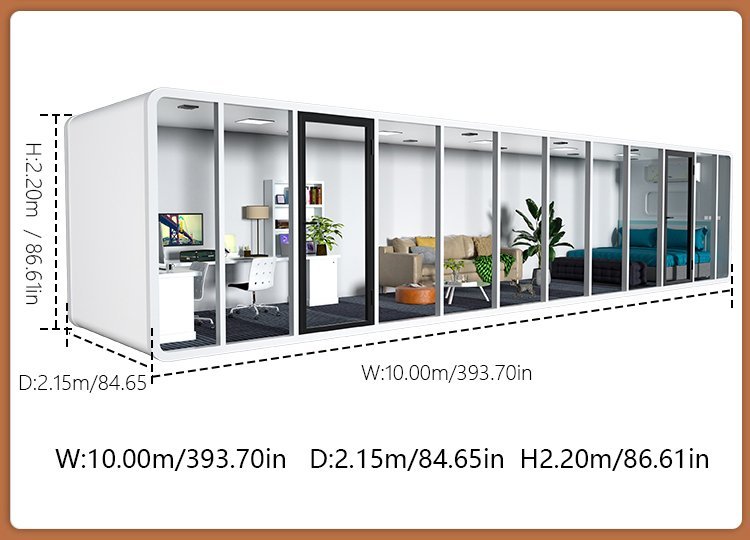 Commodity Display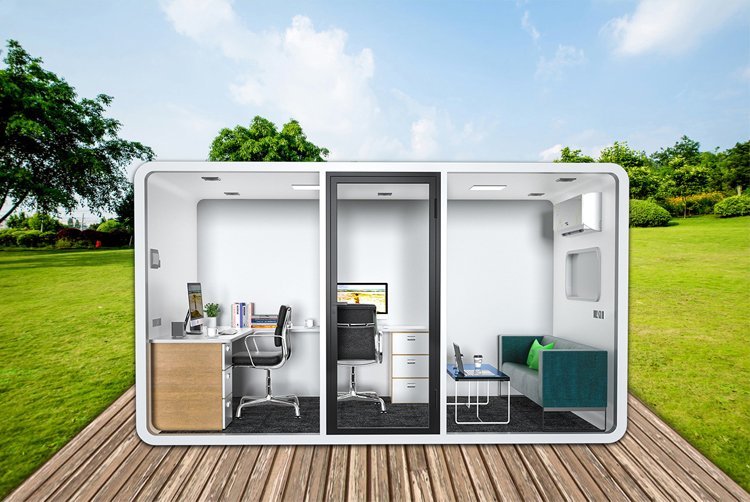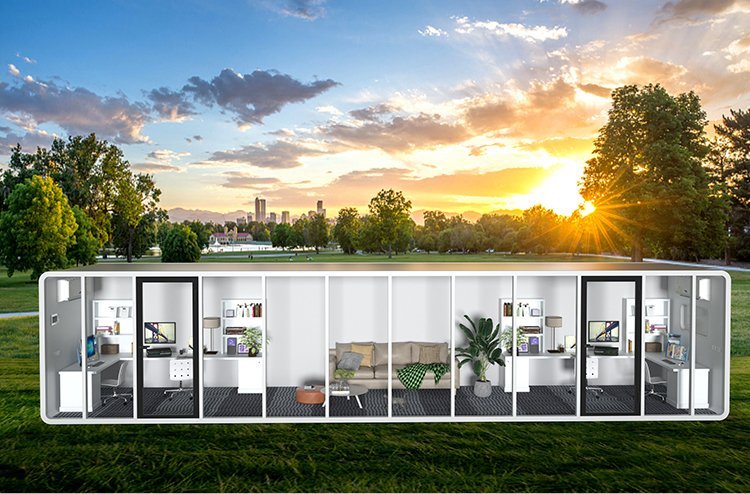 Talk to us